Welcome to Oregon Fish Reports
Oregon Fish Reports has been serving Oregon since January 2016. We have river reports, charter boat reports, guide reports and much more. Please browse our resource to find fishing information from the Columbia River down to the Brookings, OR and everything in between. Please contact us if you would like to have your business added to our resource.
Commission adopts ocean salmon and Pacific halibut seasons, 2018-19 game bird regulations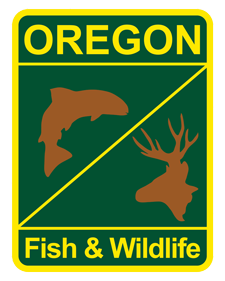 ODFW to issue two brine shrimp permits – Apply by April 25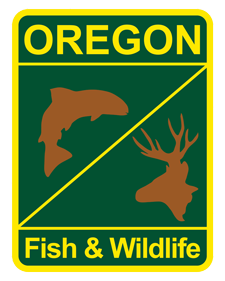 Rogue River Springers - Bottomfish - Crab highlight the Southern Oregon Coast
Family Fishing Event featured during Family Fun Day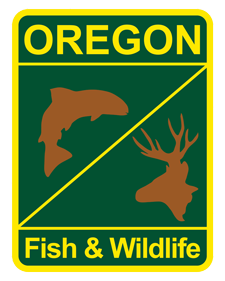 Good TImes on the the Tacklebuster
Brookings Rockfish Report
Klamath Management Zones Get Long Ocean Salmon Seasons
Thank you for visiting Oregon Fish Reports! Please visit us again, as this site is under development and new features are being added regularly.



Oregon.FishReports.com © 2018. All Rights Reserved.
Website Hosting and Design provided by TECK.net